Expert Wheel Alignment for a Safe and Smooth Drive
Wheel alignment is a crucial aspect of vehicle maintenance that ensures your vehicle drives straight and true, saving you money in the long run by extending the life of your tires and reducing fuel consumption. At KNB Service, our experienced technicians use the latest technology to provide the highest-quality wheel alignment services, ensuring your vehicle runs smoothly and safely.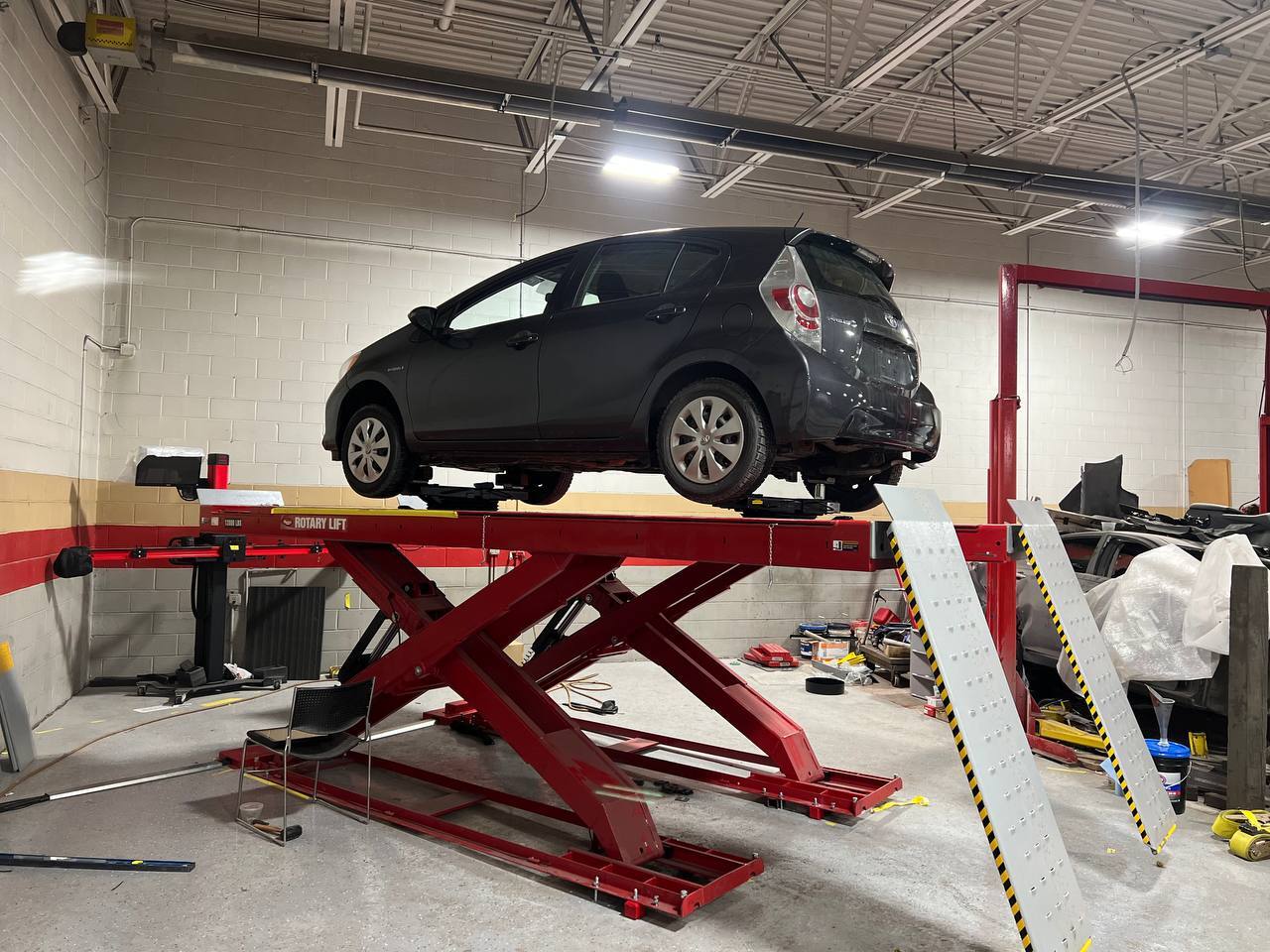 Our wheel alignment services include:
Inspection of your vehicle's suspension and steering components
Measuring the alignment angles of your wheels
Adjusting the angles to manufacturer specifications
Testing your vehicle on our state-of-the-art equipment to ensure proper alignment
Providing you with a detailed report of the work performed
Proper wheel alignment is essential for maintaining the performance and longevity of your vehicle. Our expert technicians use the latest technology to ensure that your wheels are aligned to manufacturer specifications, providing you with a smooth and safe driving experience.
Don't wait until your vehicle is pulling to one side or your tires are wearing unevenly. Get your wheels aligned today and enjoy a smoother, safer ride. Contact us to schedule your appointment or stop by our shop for a free alignment check.
At KNB Service, we take pride in providing the best possible service for your vehicle. Trust us to keep you and your family safe on the road.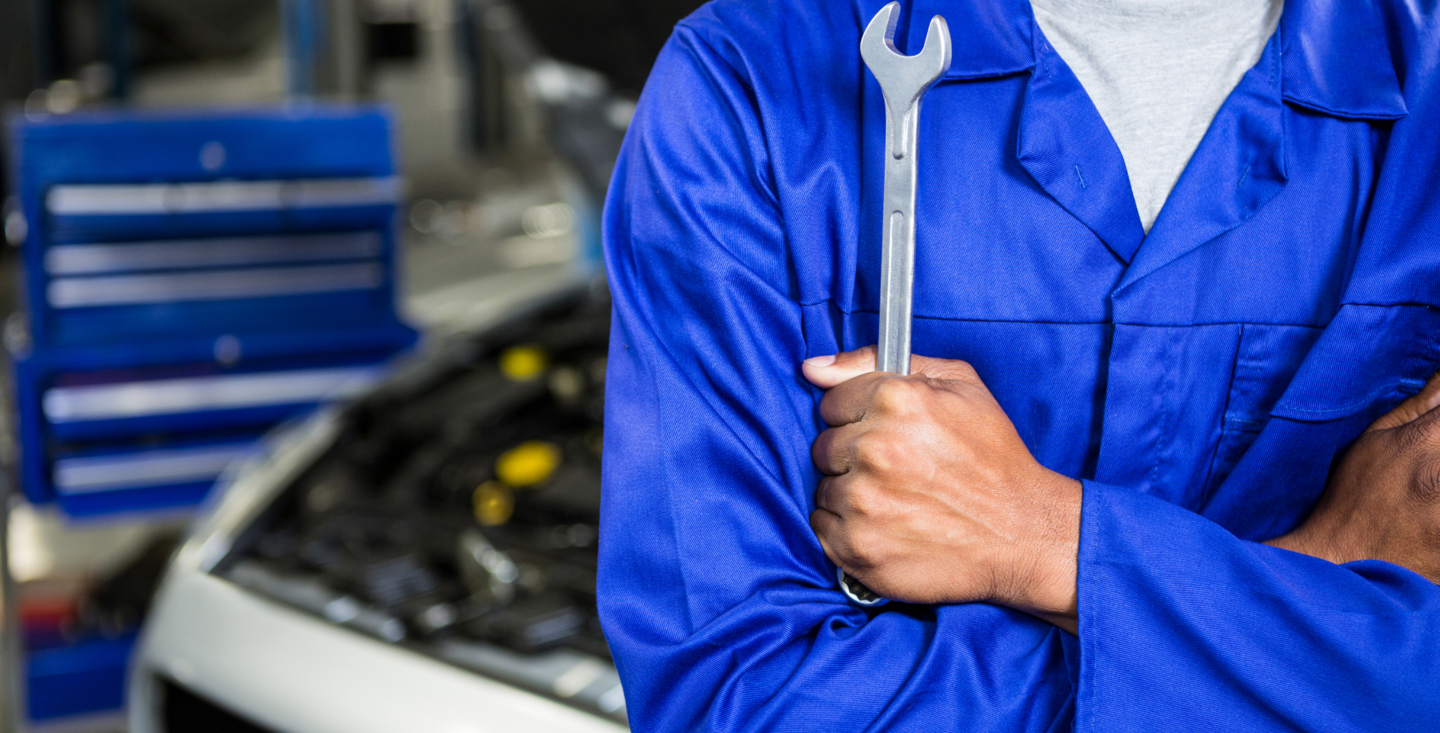 Shocks & Struts Service
Car Wash & Detailing
Exhaust System Service
Transmission Replacement
Engine Timing Belt Service
Transmission Fluid Exchange Service
Summer Maintenance Tips
Winter Maintenance Tips
Brake Rotor Resurfacing or Replacement Service
Differential Service
Transfer Case Service
Power Steering Fluid Exchange
Serpentine Belt Replacement
Lower Control Arm Replacement
Muffler Inspection & Replacement
Steering & Suspension Repair
Tire Mounting, Balance and Rotation
Vehicle Pick-Up & Delivery
Rental Vehicles
Insurance Claim Assistance
Safety Emissions Testing
Headlight Replacement
Charging System Service
Radiator Service
EGR Valve Service
Wheel Bearing Replacement
CV Axle Replacement
Check Engine Light Diagnosis
Spring Maintenance Tips
Schedule your collision repair appointment with us. To restore your car's pre-crash beauty contact us.