Electrical Systems Service
Get Your Vehicle's Electrical System Back in Shape with Our Expert Services
The electrical system of your vehicle is responsible for powering all of its essential functions, from the headlights to the engine control module. When there's an issue with your electrical system, it can cause a wide range of problems, from dimming lights to complete engine failure. That's why it's important to have an experienced technician diagnose and repair any electrical issues you may be experiencing.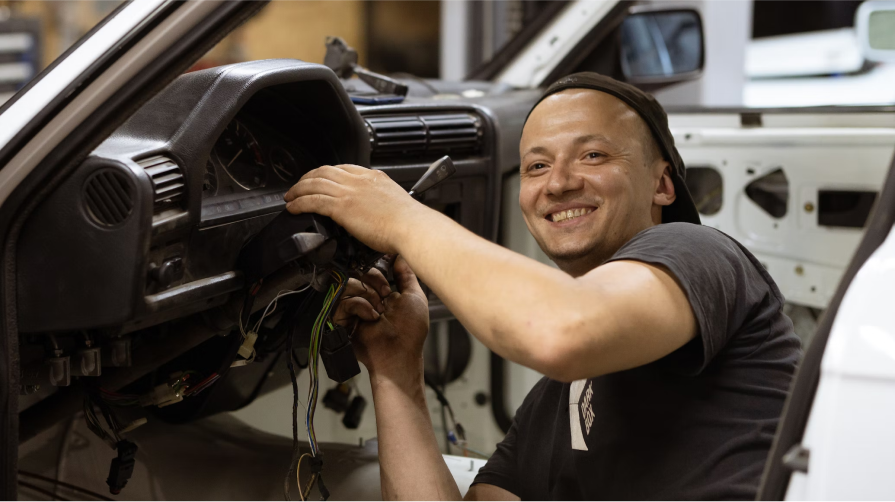 Comprehensive Electrical System Diagnostics
At KNB Service, we use the latest technology and equipment to diagnose any issues with your electrical system. Our experienced technicians will perform a thorough examination of your vehicle's wiring, fuses, batteries, alternators, and other critical components to identify the source of the problem and recommend the necessary repairs.
Expert Electrical System Repairs
Our electrical system repair services include everything from simple battery replacements to more complex electrical system repairs. Whether you need a new alternator, a new battery, or other electrical system repairs, we have the skills and expertise to get the job done right. Our technicians use high-quality parts and take the time to explain any recommended repairs and the costs involved to help you make an informed decision.
Prompt and Reliable Service
We understand the importance of prompt and reliable electrical system services. That's why we offer fast and convenient electrical system repair services to get you back on the road as quickly as possible. Our experienced technicians use state-of-the-art equipment and techniques to diagnose and repair any issues, big or small, with your electrical system.
Affordable Pricing
We believe that electrical system services should be affordable and accessible to everyone. That's why we offer competitive pricing and a variety of service packages to fit your budget and needs. Whether you need a simple battery replacement or more complex electrical system repairs, we have you covered.
A properly functioning electrical system is essential for the smooth operation of your vehicle. Trust KNB Service to diagnose and repair any electrical issues you may be experiencing with our expert electrical system services.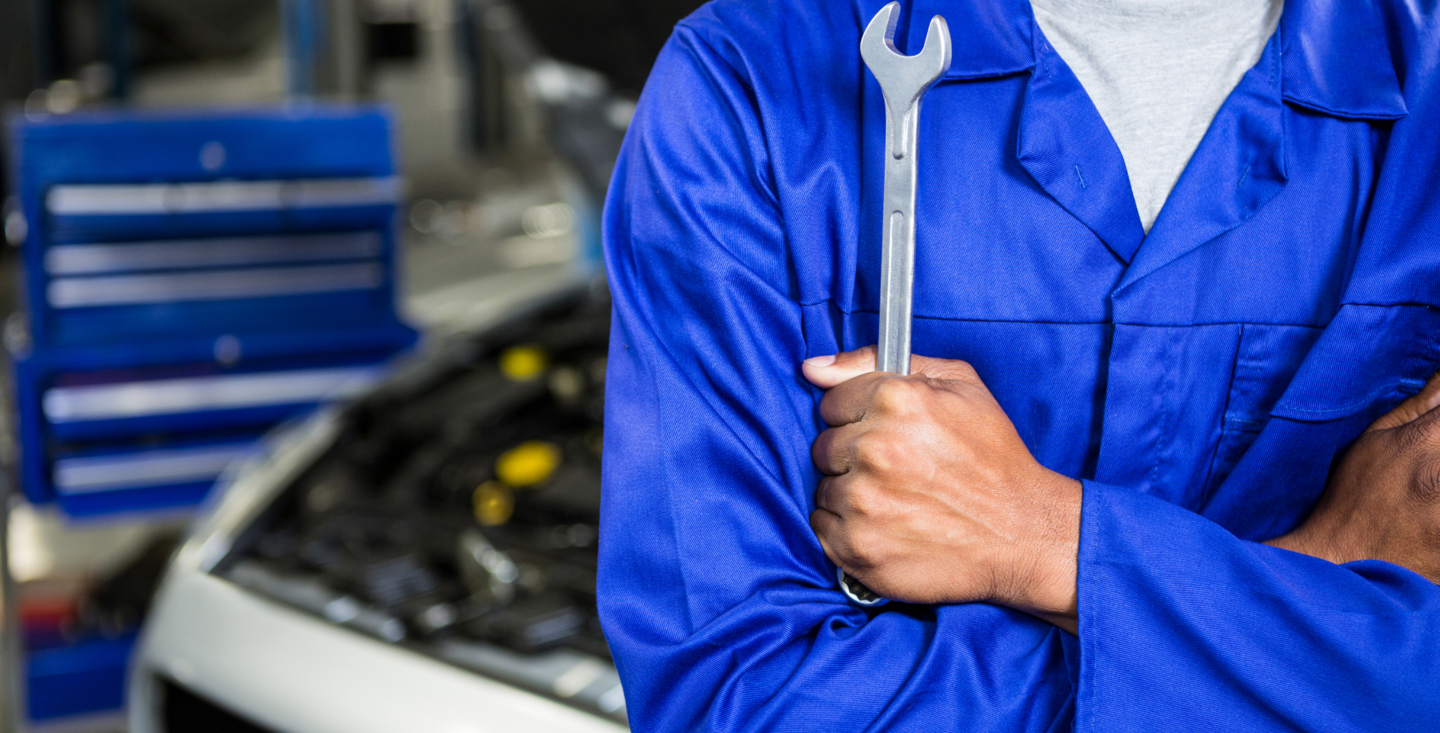 Shocks & Struts Service
Car Wash & Detailing
Exhaust System Service
Transmission Replacement
Engine Timing Belt Service
Transmission Fluid Exchange Service
Summer Maintenance Tips
Winter Maintenance Tips
Brake Rotor Resurfacing or Replacement Service
Differential Service
Transfer Case Service
Power Steering Fluid Exchange
Serpentine Belt Replacement
Lower Control Arm Replacement
Muffler Inspection & Replacement
Steering & Suspension Repair
Tire Mounting, Balance and Rotation
Vehicle Pick-Up & Delivery
Rental Vehicles
Insurance Claim Assistance
Safety Emissions Testing
Headlight Replacement
Charging System Service
Radiator Service
EGR Valve Service
Wheel Bearing Replacement
CV Axle Replacement
Check Engine Light Diagnosis
Spring Maintenance Tips
Schedule your collision repair appointment with us. To restore your car's pre-crash beauty contact us.