ATVs, Boats, and Motorcycles
Introducing Our Specialized Mechanical Services for ATVs, Boats, and Motorcycles
At KNB Service, we are passionate about keeping your recreational vehicles in optimal condition. We are excited to announce our new and specialized Mechanical Services, catering to the unique needs of ATVs, boats, and motorcycles.
Our team of skilled technicians has extensive experience working with these vehicles, understanding the intricacies and technicalities involved. Whether it's routine maintenance, repairs, or performance upgrades, we have the expertise and resources to provide top-notch mechanical services.
Key Benefits of Our Mechanical Services:
Comprehensive Vehicle Care
We offer a comprehensive range of mechanical services to ensure that your ATVs, boats, and motorcycles are running smoothly. From engine diagnostics and tune-ups to brake repairs, suspension adjustments, and electrical system troubleshooting, we have you covered.
Specialized Expertise
Our technicians specialize in working with ATVs, boats, and motorcycles, giving them the knowledge and skills required to handle the unique requirements of these vehicles. You can trust us to deliver accurate diagnoses and effective solutions tailored to your specific make and model.
Quality Parts and Components
We understand the importance of using high-quality parts and components to maintain the performance and reliability of your vehicles. We source genuine parts from reputable suppliers to ensure long-lasting repairs and upgrades.
Timely and Efficient Service
We value your time and aim to provide timely and efficient service. Our skilled technicians work diligently to complete repairs and maintenance tasks promptly, getting you back on the road or water as quickly as possible.
Personalized Recommendations
We believe in building long-term relationships with our customers. Our technicians take the time to understand your specific needs and preferences, providing personalized recommendations for maintenance schedules, upgrades, and optimizations to enhance your vehicle's performance. Experience the Difference of Our Mechanical Services
When it comes to mechanical work on your ATVs, boats, and motorcycles, trust KNB Service for expert craftsmanship, attention to detail, and a commitment to customer satisfaction. Our dedicated team is passionate about keeping your recreational vehicles in top shape, ensuring you have the best possible experience.
Contact us today to schedule a consultation or to learn more about how our specialized Mechanical Services can help you maintain and enhance the performance of your ATVs, boats, and motorcycles.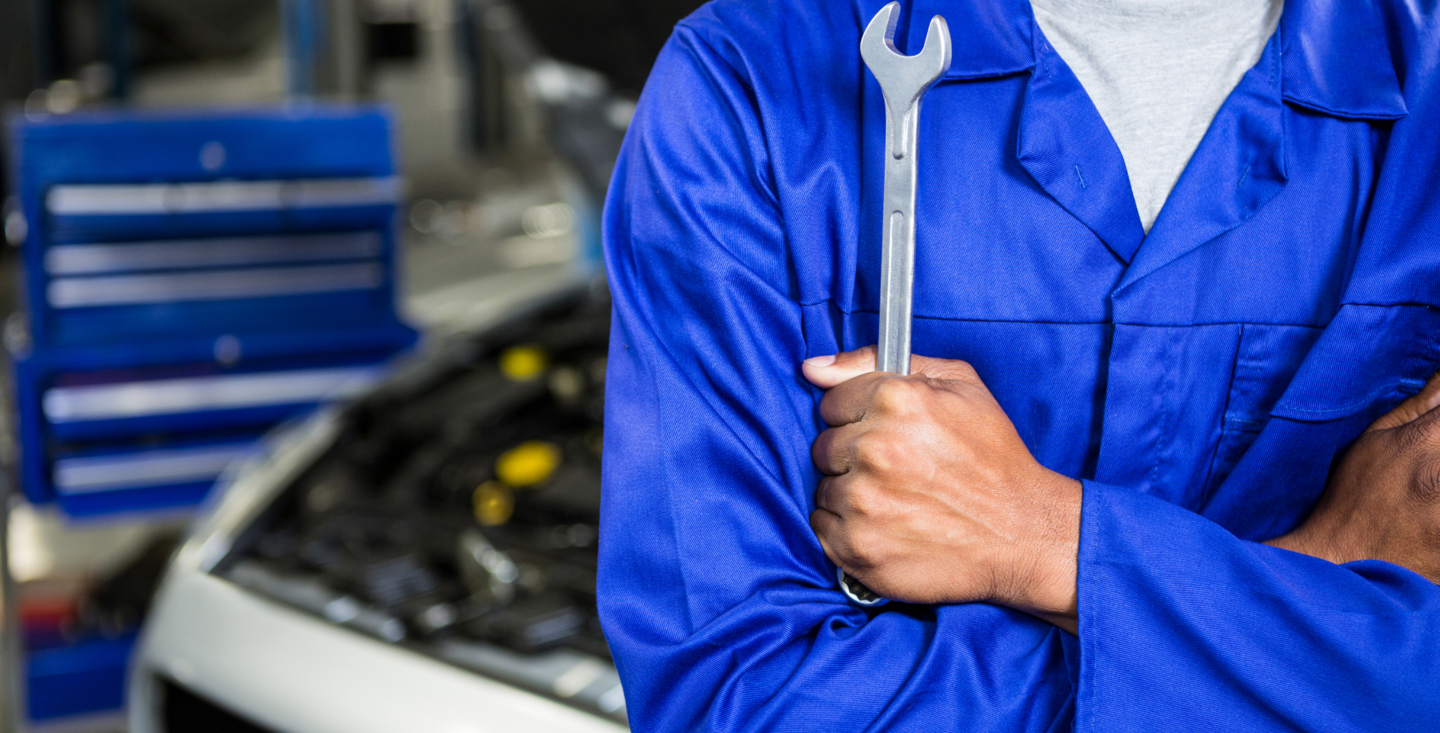 Shocks & Struts Service
Car Wash & Detailing
Exhaust System Service
Transmission Replacement
Engine Timing Belt Service
Transmission Fluid Exchange Service
Summer Maintenance Tips
Winter Maintenance Tips
Brake Rotor Resurfacing or Replacement Service
Differential Service
Transfer Case Service
Power Steering Fluid Exchange
Serpentine Belt Replacement
Lower Control Arm Replacement
Muffler Inspection & Replacement
Steering & Suspension Repair
Tire Mounting, Balance and Rotation
Vehicle Pick-Up & Delivery
Rental Vehicles
Insurance Claim Assistance
Safety Emissions Testing
Headlight Replacement
Charging System Service
Radiator Service
EGR Valve Service
Wheel Bearing Replacement
CV Axle Replacement
Check Engine Light Diagnosis
Spring Maintenance Tips
Schedule your collision repair appointment with us. To restore your car's pre-crash beauty contact us.