Introducing Our Premium Car Welding Services
Our team of skilled and experienced welders is equipped with the latest techniques and state-of-the-art equipment to handle a wide range of car welding needs. Whether it's repairing structural damage, fixing exhaust systems, or reinforcing chassis components, our experts have the expertise to ensure precise and reliable welds.
Professional Welding Expertise
Our highly trained welders possess extensive knowledge and experience in the automotive industry. They utilize advanced welding techniques to deliver exceptional results that meet the highest standards.
Comprehensive Welding Solutions
We offer a comprehensive range of welding services, including body panel repairs, frame straightening, rust repair, and custom modifications. Whatever your car welding needs may be, we have you covered.
Quality and Durability
We understand the importance of long-lasting repairs. That's why we prioritize the use of high-quality materials and meticulous attention to detail during the welding process, ensuring the durability and structural integrity of your vehicle.
Timely and Efficient Service
We value your time and strive to complete welding projects in a prompt and efficient manner. Rest assured that your car will be back on the road as quickly as possible without compromising on the quality of our work.
Competitive Pricing
We believe in providing excellent value for your investment. Our car welding services are competitively priced, offering you reliable solutions without breaking the bank.
When it comes to car welding, trust KNB Service for exceptional craftsmanship, attention to detail, and a commitment to customer satisfaction. Whether you require minor repairs or extensive welding work, our team is ready to provide reliable and efficient solutions tailored to your specific needs.
Contact us today to schedule a consultation or to learn more about how our Car Welding Services can help restore your vehicle's strength and structural integrity.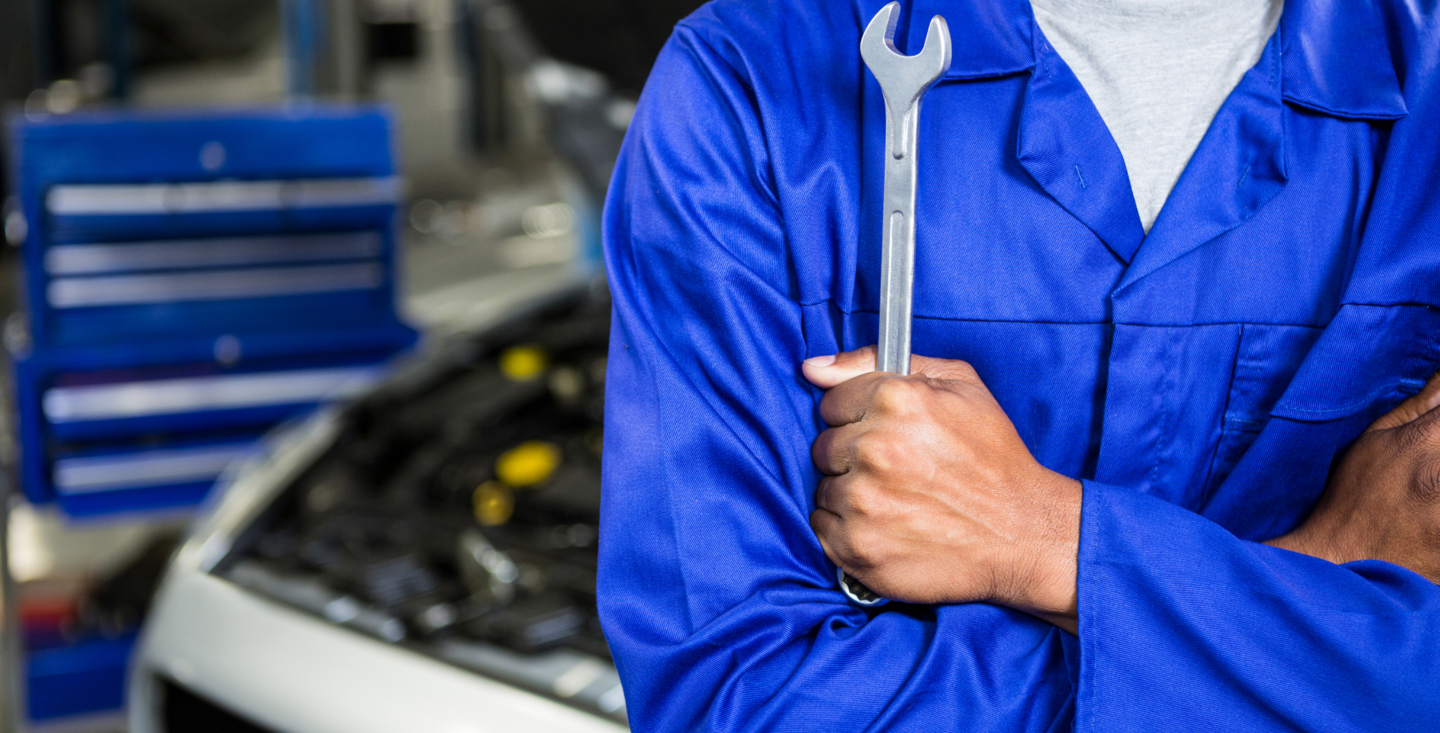 Shocks & Struts Service
Car Wash & Detailing
Exhaust System Service
Transmission Replacement
Engine Timing Belt Service
Transmission Fluid Exchange Service
Summer Maintenance Tips
Winter Maintenance Tips
Brake Rotor Resurfacing or Replacement Service
Differential Service
Transfer Case Service
Power Steering Fluid Exchange
Serpentine Belt Replacement
Lower Control Arm Replacement
Muffler Inspection & Replacement
Steering & Suspension Repair
Tire Mounting, Balance and Rotation
Vehicle Pick-Up & Delivery
Rental Vehicles
Insurance Claim Assistance
Safety Emissions Testing
Headlight Replacement
Charging System Service
Radiator Service
EGR Valve Service
Wheel Bearing Replacement
CV Axle Replacement
Check Engine Light Diagnosis
Spring Maintenance Tips
Schedule your collision repair appointment with us. To restore your car's pre-crash beauty contact us.